Stallergenes Greer Canada
Stallergenes Greer is a global pharmaceutical company leading innovation in allergen immunotherapy (AIT) and providing allergy solutions around the world.
Stallergenes Greer Canada brings treatments to allergy specialists and their patients suffering from allergic respiratory diseases. Stallergenes Greer provides Canadian physicians and their allergic patients with the sublingual grass pollen immunotherapy tablet ORALAIR®, the first and only sublingual immunotherapy tablet (SLIT) with a standardized 5-grass pollen composition.
Oralair® (sublingual tablet of grass pollen extract) is indicated for the treatment of symptoms of moderate to severe seasonal grass pollen allergic rhinitis with or without conjunctivitis in patients 5 to 50 years of age, confirmed by clinically relevant symptoms, a positive cutaneous test and a positive titre of the specific IgE to Poaceae grass pollen, who have suffered from allergic rhinitis with or without conjunctivitis for at least two pollen seasons and have not adequately responded to, or tolerated, conventional pharmacotherapy. Treatment with Oralair® should start about four months before the first appearance of grass pollen and continue until the end of the grass pollen season.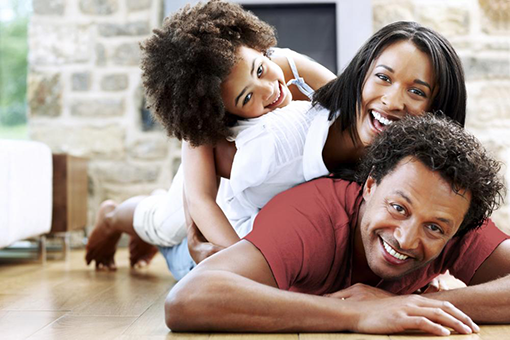 To report an adverse events with Oralair: canada.pv@stallergenesgreer.ca
For other adverse events: canada.pvext@stallergenesgreer.com
For medical questions:
canada.scientificsupport@stallergenesgreer.com
ORALAIR®