Stallergenes Greer USA
Stallergenes Greer recently enhanced its global portfolio of allergen immunotherapy (AIT) solutions with the peanut allergy oral immunotherapy treatment, Palforzia®. This addition to our AIT offering bears testimony to our unrelenting determination to provide patients and healthcare professionals with innovative, safe and effective products to treat allergies.
Our 120 years of expertise in allergy and allergen immunotherapy uniquely positions us to ensure that Palforzia® serves the needs of patients and the medical community. We are fully committed to accomplishing this mission
As we transition this product from Nestle to Stallergenes Greer, patients will continue to have uninterrupted access to Palforzia® in all the countries in which it is currently available.
We are here to provide the best possible care for our patients.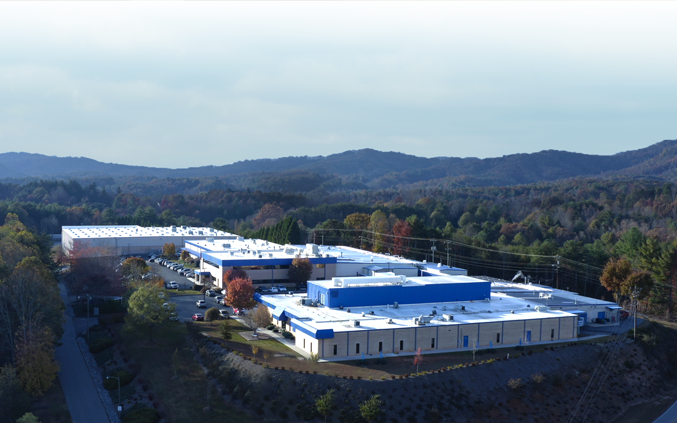 Stallergenes Greer, a worldwide allergy company
Headquartered in Lenoir, North Carolina, Stallergenes Greer's business in the United States is part of a leading global biopharmaceutical company specialising in the development and commercialisation of allergy immunotherapy (AIT) products and services for use in the diagnosis and treatment of allergies.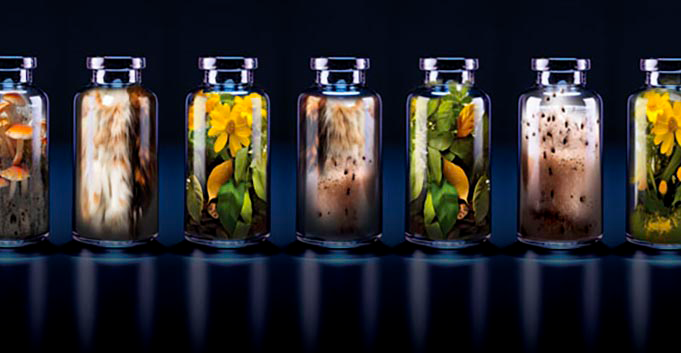 Human allergy
Over a century of experience &
expertise in allergy immunotherapy.
Veterinary allergy
Committed to helping you give
dogs, cats, and horses the testing
and treatment they need to live
healthy lives.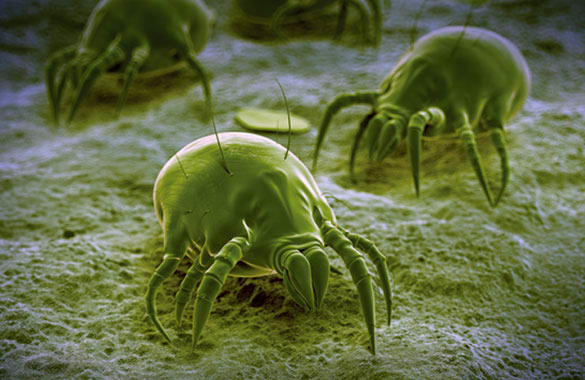 Source materials
Committed to providing you with
customised support and quality
allergen materials.
Stallergenes Greer
Greer Laboratories
639 Nuway Cir
NC 28645, Lenoir, United States of America