Stallergenes Greer USA
Headquartered in Boston, Massachusetts with locations in Lenoir, North Carolina and San Diego California, Stallergenes Greer's business in the United States is part of a leading global biopharmaceutical company specializing in the development and commercialization of allergy immunotherapy (AIT) products and services for use in the diagnosis and treatment of allergies.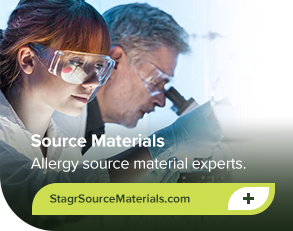 stagrsourcematerials.com
Committed to providing you with
customized support and quality
allergen materials.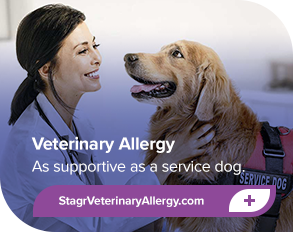 stagrveterinaryallergy.com
Committed to helping you give
dogs, cats, and horses the testing
and treatment they need to live
healthy lives.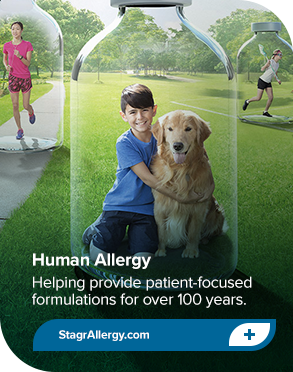 stagrallergy.com
Over a century of experience &
expertise in allergy immunotherapy.